1. Writing Portfolio for Health and Fitness

A pregnant mother enjoying her sleep
Why is Quality and Adequate Sleep Important During Pregnancy?
This project in my writing portfolio is one of my favorite pieces within the health and fitness niche. I did it early March 2018 for Nupathe, a leading health and wellness company. The project had a tight deadline and all this perfect work took less than three hours to complete. You can count on my speed and precision of execution to produce such quality content in any of our specialized categories.
2. Writing Portfolio For Press Release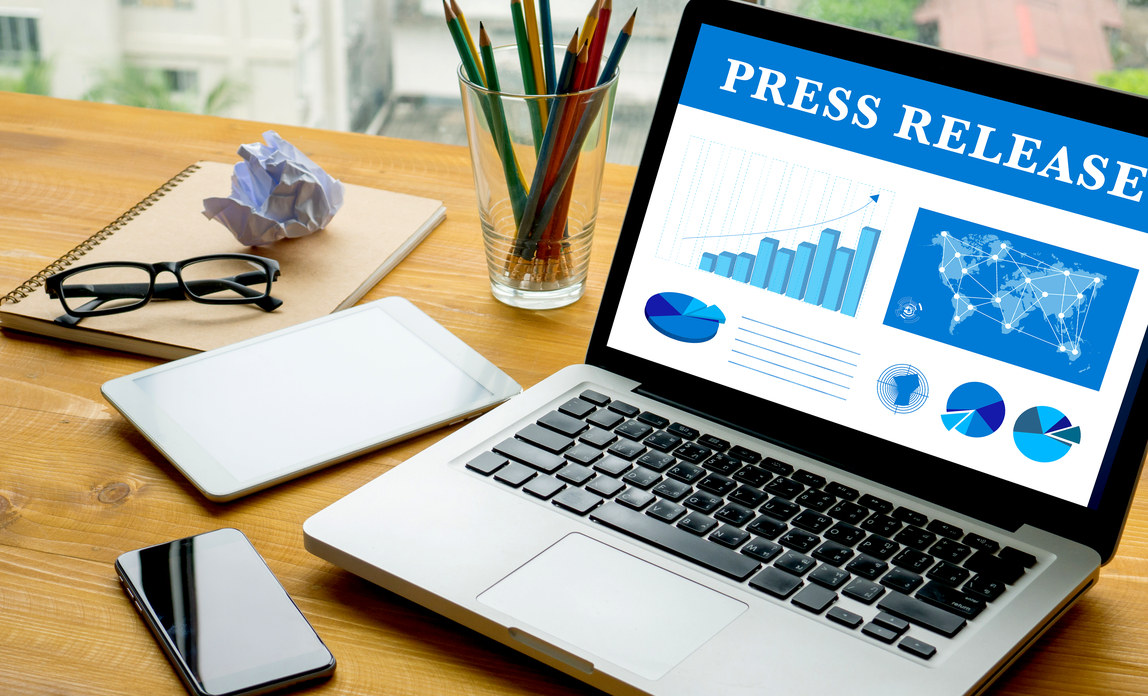 Value Dental Centers Now Offer Emergency Dentistry Services in Gilbert
This masterpiece is one of the dozens of press releases I wrote for Value Dental Centers in 2016. Does it reflect what you want the media to know about your business and shout it out? If it does, then you have nowhere to turn to when you need such except the masters. Talk to us today to help you rally the media behind your publicity campaigns.